COVID-19 and other updates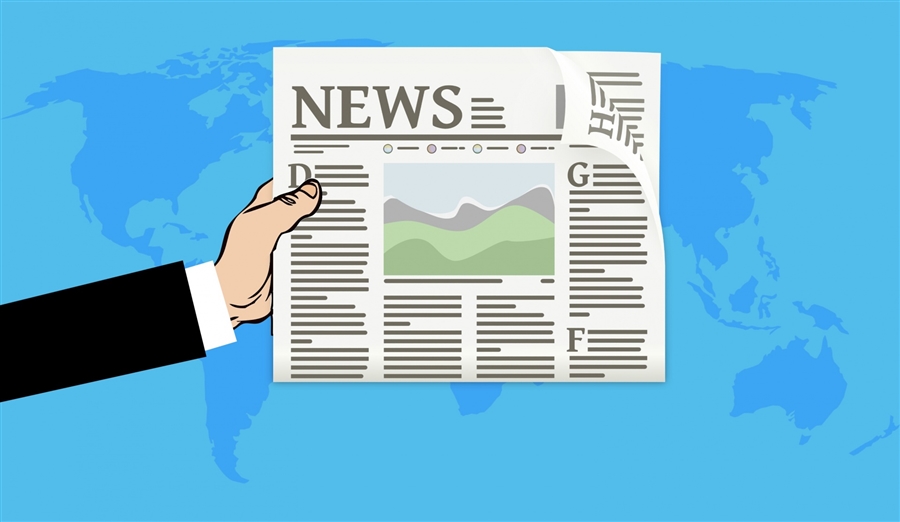 Good news for visitors from abroad: from 3 June 2020 the Italian borders are open and travellers may move freely between regions. Remember that you are required by law to signal your arrival by filling out a form on line that you can find here (also in English). The procedure is simple: fill out the form (for Address of accomodation write Contrada Marinelli 33), save and e-mail to: sorveglianza.coronavirus@asl.brindisi.it For further information (only in Italian) click here. In case you need any help, please get in touch and we will be happy to give a hand.
For more detailed information just click the link below. It directs you to the government's info website for tourists.
Those who read Italian may want to have a look at Puglia's facebook page Qui Regione Puglia, which seems more up to date than the region's website . A good translator is https://www.deepl.com/Translator.
Reliable, detailed and continuously updated information on the rules in the various European destinations are available - in Dutch - on the website of good old ANWB, the Royal Dutch Touring Club https://www.anwb.nl/vakantie/reiswijzer.
The renowned Festival della Valle d'Itria has been reorganized in a very short time so that it can go ahead despite the problems the coronavirus has created. You will find the adapted programme here.