COVID-19 and other updates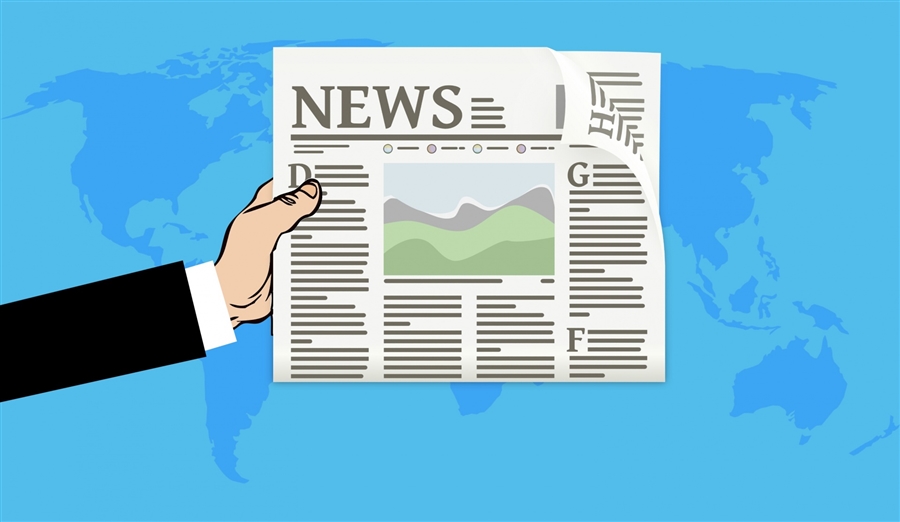 Each of our apartments is completely independent from the others and has an ample private terrace outside. A value added in these times of Covid-19! The pool area, too, is spacious enough so that guests can keep their distance from one another.
Some practical matters:
Travellers from abroad are required by law to signal your arrival by filling out a form on line. For this and other matters and updates, please consult the official website of the Region Puglia at https://www.sanita.puglia.it/web/pugliasalute/autosegnalazione-coronavirus For the form, the procedure is very simple: fill out the form (for Address of accomodation write Contrada Marinelli 33), save and e-mail to: sorveglianza.coronavirus@asl.brindisi.it In case you need any help, please get in touch and we will be happy to give a hand.
For more detailed information just click the link below. It directs you to the government's info website for tourists. Those who read Italian may want to have a look at Puglia's facebook page Qui Regione Puglia. In case you need to translate the information, a good translator is https://www.deepl.com/Translator.
Love story in viral times
♡ We are not alone in falling in love with Puglia. Helen Mirren is one of the many others who love to stay here in these harsh times of covid-19. https://youtu.be/mXo0F7L3--w