COVID-19 and other updates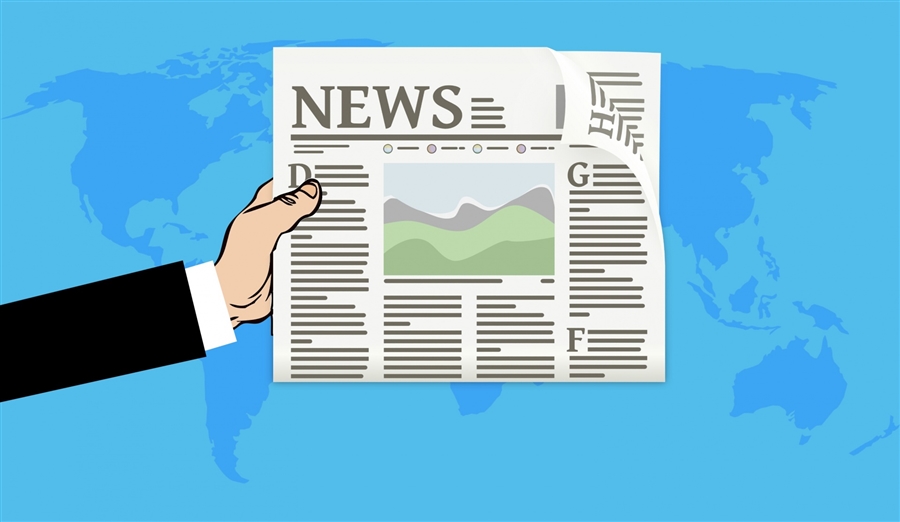 Each of our apartments is completely independent from the others and has its own ample terrace outside. That is an added value in these times of Covid-19. The pool area, too, is spacious enough so that guests can keep their distance from one another. In September and October we still have apartments available at favourable special Autumn rates. There is little to disagree with connoisseurs who say that Autumn is the most beautiful season in the Valle d'Itria!
Some practical matters:
From 3 June 2020 the Italian borders are open and travellers may move freely between regions. Remember that you are required by law to signal your arrival by filling out a form on line that you can find here (also in English). The procedure is simple: fill out the form (for Address of accomodation write Contrada Marinelli 33), save and e-mail to: sorveglianza.coronavirus@asl.brindisi.it For further information (only in Italian) click here. In case you need any help, please get in touch and we will be happy to give a hand.
For more detailed information just click the link below. It directs you to the government's info website for tourists.
Those who read Italian may want to have a look at Puglia's facebook page Qui Regione Puglia, which seems more up to date than the region's website . A good translator is https://www.deepl.com/Translator.
Reliable, detailed and continuously updated information on the rules in the various European destinations are available - in Dutch - on the website of good old ANWB, the Royal Dutch Touring Club https://www.anwb.nl/vakantie/reiswijzer.