Spas and Massages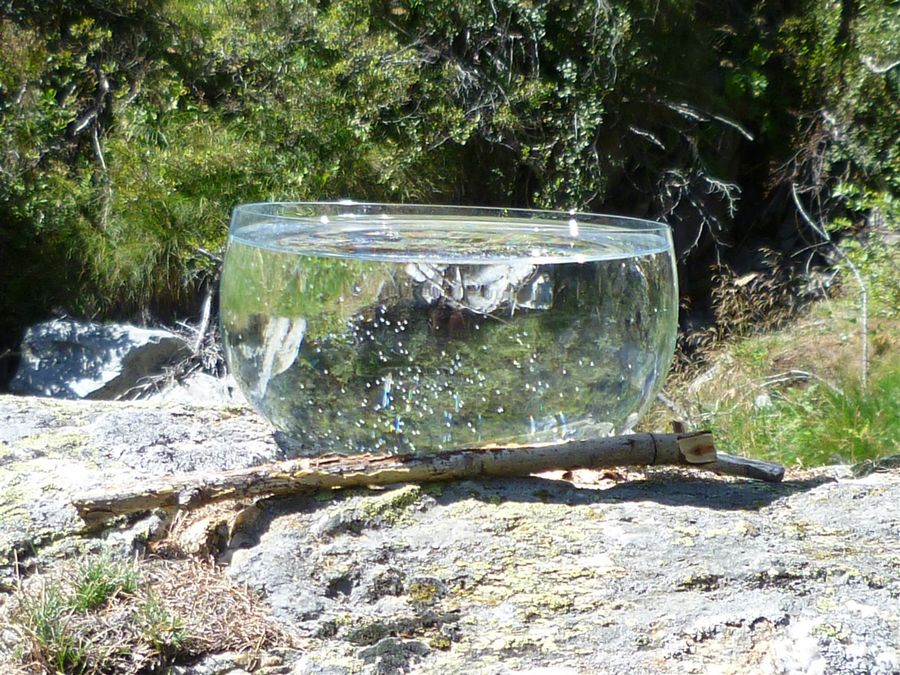 For a day of pure wellness, thermal (including beauty) cures or for just letting yourself be cuddled and spoilt we can recommend TORRE CANNE SPA.
You may request different type of massages directly at Masseria Poesia. We will contact the best professionals in Valle d'Itria.
Relax with our healing 50 minutes massage.
Our massages and holistic treatments help you find your balance and most comfortable state of being, releasing the tensions and stresses that build up over time and promote deep relaxation. Our individual treatments are available in the comforts of your own home or in our studio ~ whichever is easiest for you.
Ask for info and book now!
With Grazia M.: Full body massage with olive oil - Reiki hands-on healing - Massage with reiki - Muscle-relaxing massage -Olive Oil Massage - Lymphatic Massage - Aromatherapy Massage - Connective Tissue Massage
More | Sport Health and Wellness