Caves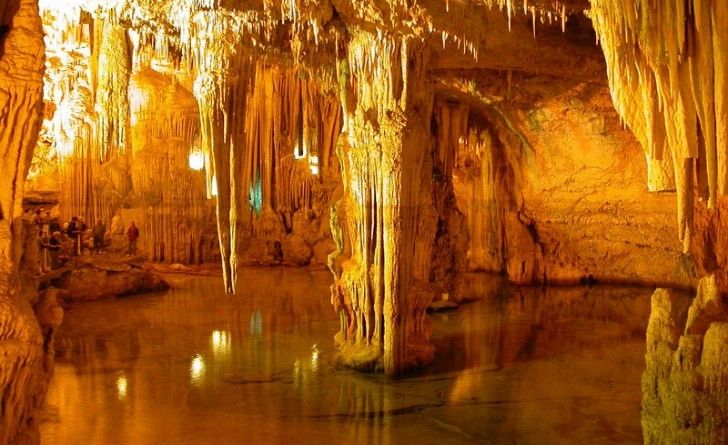 Puglia is full of things to discover. One of its many interesting features is its "karstic" subsoil (in case you wonder why the rivers you see are so rare and far between : many of them run underground). Nearest Masseria Poesia are the CAVES OF MONTEVICOLI close to Ceglie Messapica (20 kms.).
Slighty to the North you can visit the cave church of San Michele in Monte Laureto and the GROTTA DEL TRULLO in Putignano, both of which are not far from the now famous CASTELLANA CAVES.
Apulia has been rediscovering its past lately,including the existence of numerous underground oil mills and churches. Some of these have become true museums of rural life and culture. We mention the oil mill of Lacopagliaro in the countryside near Ostuni, and THE CRYPT OF CANDLEMAS in Massafra, at about 30 kms from Masseria Poesia.
More | Nature and surrounding territory