Visiting and Tasting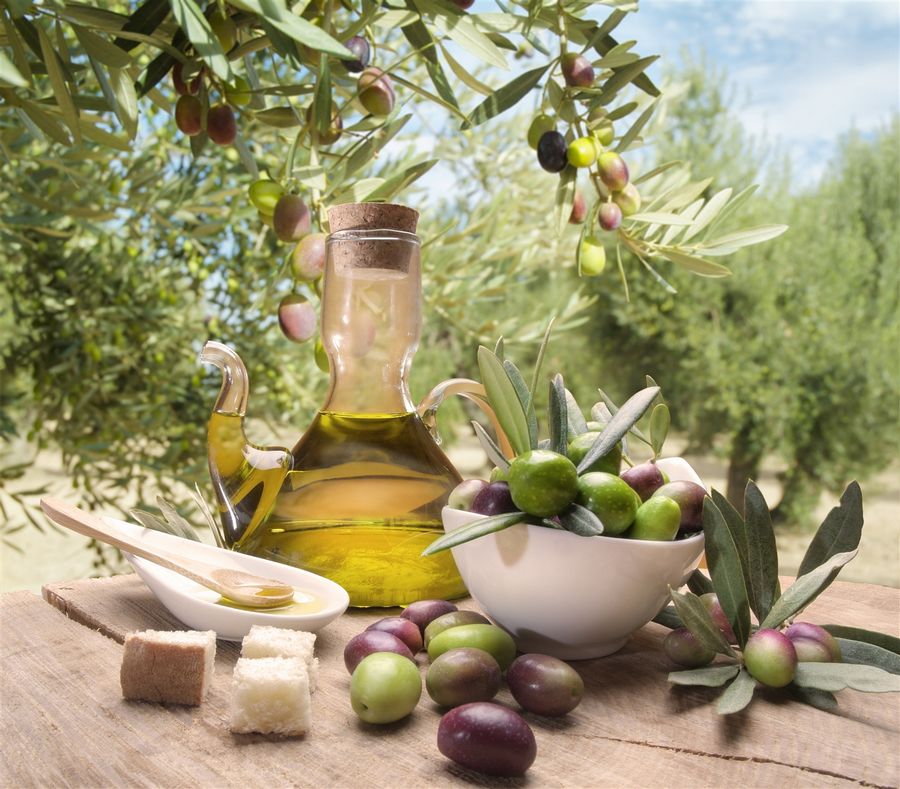 In Puglia is easy to find excellent wineries, olive mills, dairies, breweries, butchers with " fornello pronto", pastry shops, where to buy and taste all typical Apulian products and much more.
A pastry shop, PasticcioLab, is located down the road to Cisternino, just before the roundabout. The building is painted pink and the laboratory is located on the ground floor.
Among the many other pastry shops we mention with special affection CIN-CIN BAR GELATERIA in Via Dante Alighieri in the center of the old town and the new one DOLCE ANTICO, just 2 km far from Masseria Poesia. Its all-female crew manage this place with a smile and produce the best dry almond pastries (paste secche di mandorle is the term) of the entire region. The locally-sourced almonds undergo an in-house toasting before being magically transformed into these irresistable tidbits.