Visiting and Tasting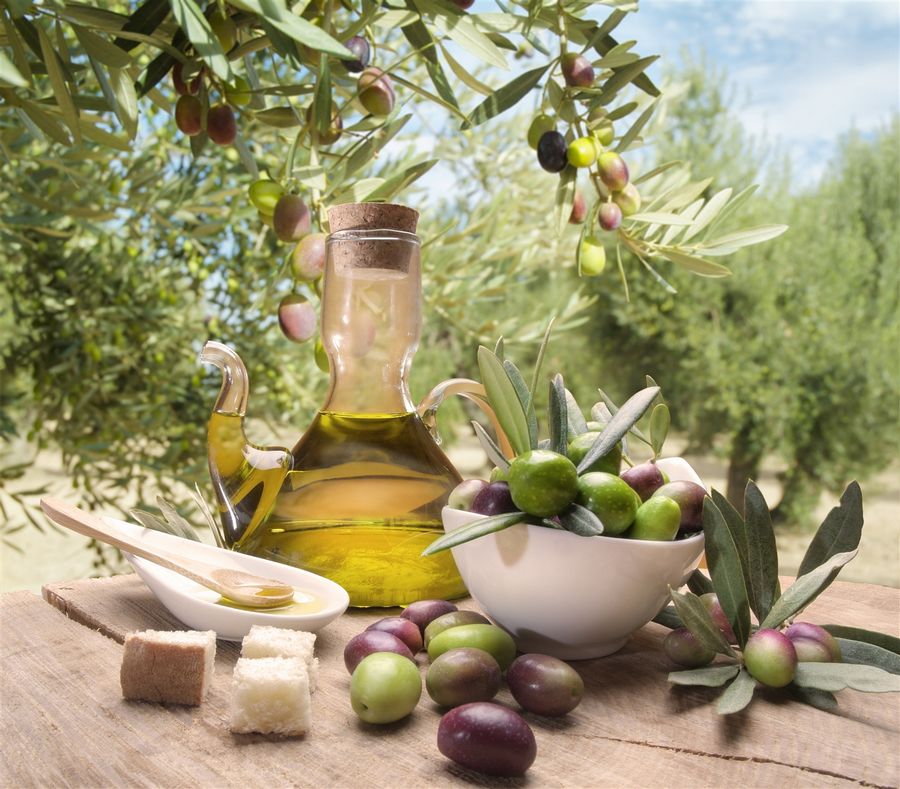 In Puglia is easy to find excellent wineries, olive mills, dairies, breweries, butchers with " fornello pronto", pastry shops, where to buy and taste all typical Apulian products and much more.
A pastry shop can be found down the street to go towards Cisternino, near the roundabout. The building is painted pink and the laboratory is located on the ground floor. Among the many other pastry shops we report with special affection Pastry-Cin-Cin Bar gelateria at Via Dante Alighieri in the old town.