Ceglie Messapica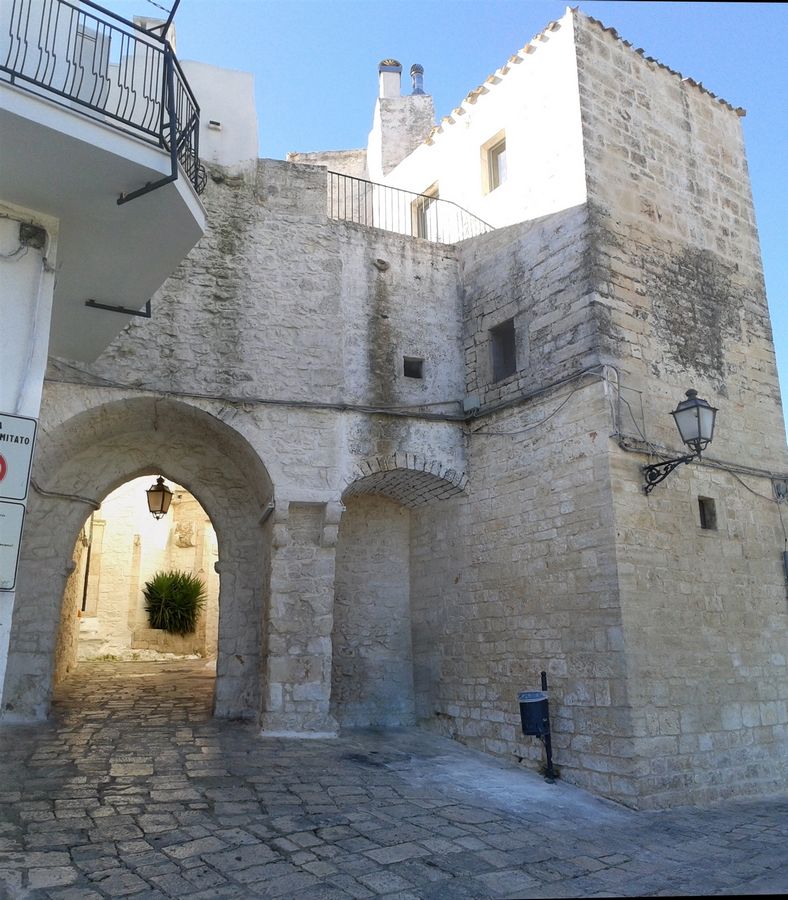 Ceglie Messapica, "city of the arts and territory of gastronomy," is located at 20 kms. from Masseria Poesia, on the border between the Valle d'Itria and Salento. The first human settlements can be traced back to prehistorical times, when humans began to inhabit the many caves that offer protection. The city was founded in the fifteenth century BC. Among later settlers were the Greeks and the Messapi. Later, Ceglie became part of the Spartan territoty of Taranto. During the Middle Ages, Glicerio, a feudal lord, became involved in the war between the Swabes and the Angevins. He was later convicted for felony and his possessions confiscated and sold. His fiefdom became the property of a number of successive noble families until it was inherited by the Verusio family.
The territory is of particular interest for its caves and other undergound spaces, its secular olive trees and its mediterranean vegetation (macchia mediterranea). You can visit aecheological sites, caves (among them the well-knowm Montevicoli caves), the ducal castle, ancient watch towers and other Medieval buildings (churches, palazzi, city walls).
Ceglie hosts the Inernational Center of Mediterranean Gastronomy, which includes teh Med Cooking School. For those interested in low-cost shopping: the weekly market is held on Saturday morning.
More | Villages and Cities of art